Logo/Logotype/Iconographic Design Work
Various samples of my logo and logotype and other 'immediate design work plus other iconography that I developed. You'll find more examples nestled between the pages of the presentation books I designed. I should note, I work VERY fast, most of these I did in within an hour, some 2, 4, 6 hours, depending. I am "a machine" when it comes to logos ;-) More logos coming soon.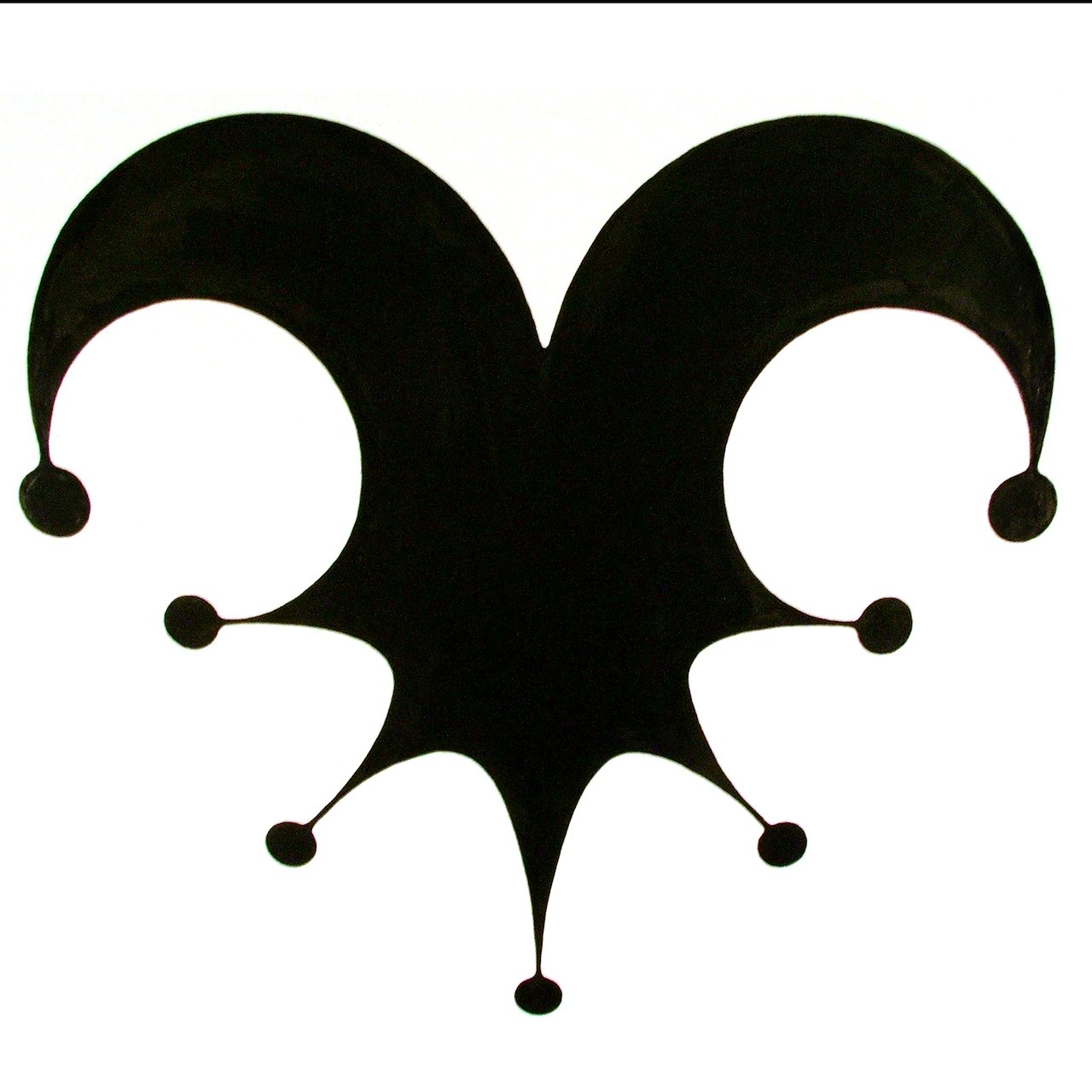 I hand drew this in pencil then ink, by sight geometric calculations, no cheating, no computer, no drafting compass geometry drawing tools of any kind.. Notice the details, the slight perspective angles of the little sphere's, all by visual calculations, and in a short amount of time.
Theme Park/Themed Entertainment Logos
Water Bottle Label Designs for TV show use
Final Water Bottle Label Design for TV show
The website design and iconography for this freelance project was a road map and highway transportation metaphor in which I created the icons and gave them a freeway sign look and feel.
The final website design I art directed with iconography I developed and designed.
The icons may seem large and awkward but I presented them the client like this to show the final pop-up size and showcase the detail in each orange bubble iconographic idea.
---
Role Graphic Designer

For Various Clients
Up Next:
Experience Design (XD) Concept 'Advertising Streets'