Presentation Deck Design - LOL! Roadshow
This deck is an excellent example of maintaining the LOL! brand, integrating my new visual creative direction, and taking metrics data and developing iconography and infographics in collaboration with executives to meet their presentation goals.
This deck also is an excellent example of integrating existing brand styles with image-heavy content assets balanced with clean typography.
You'll note a sense of humor in the graphics as I was integrating comedy and a visual graphics storyline placing Kevin Hart on a new planet or being the center of sponsorship partners orbiting around him!
The visual consistency shown as one slide flows to the next then creates uniformity and creates a storyline as well. I always engage in a story telling approach to presentation deck design and you'll note a cinematic approach to the cover through to the last slide.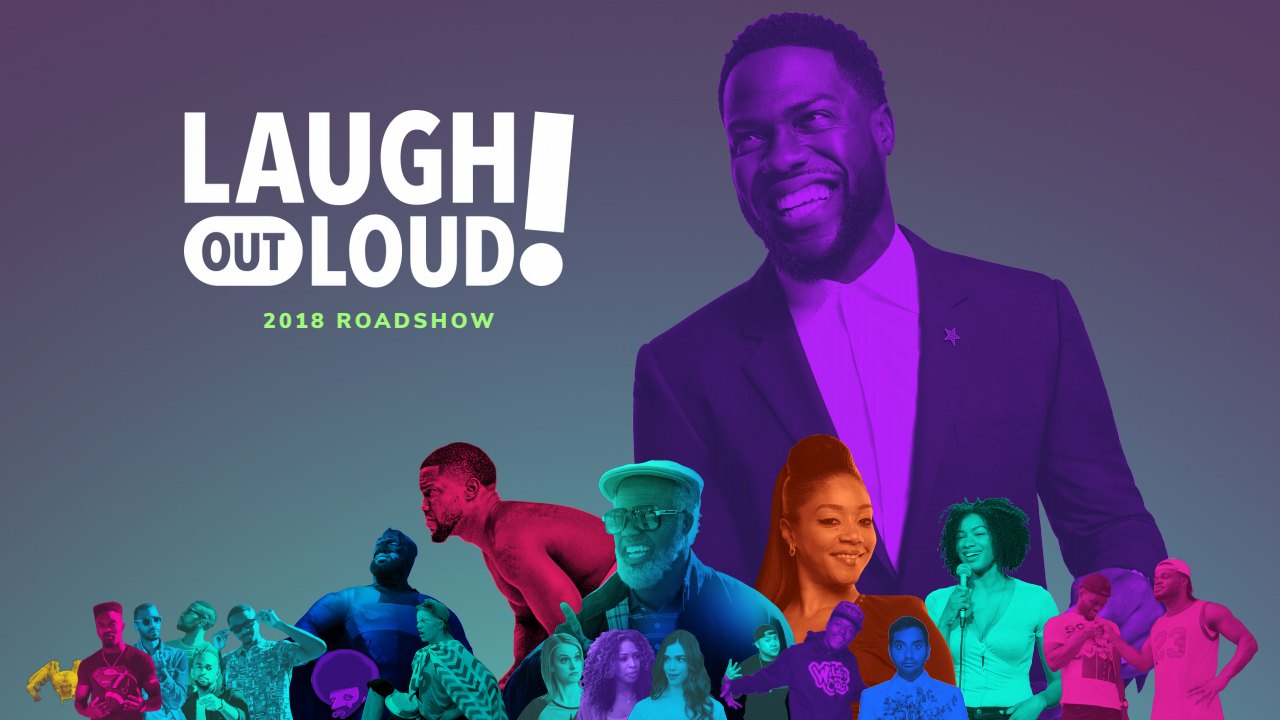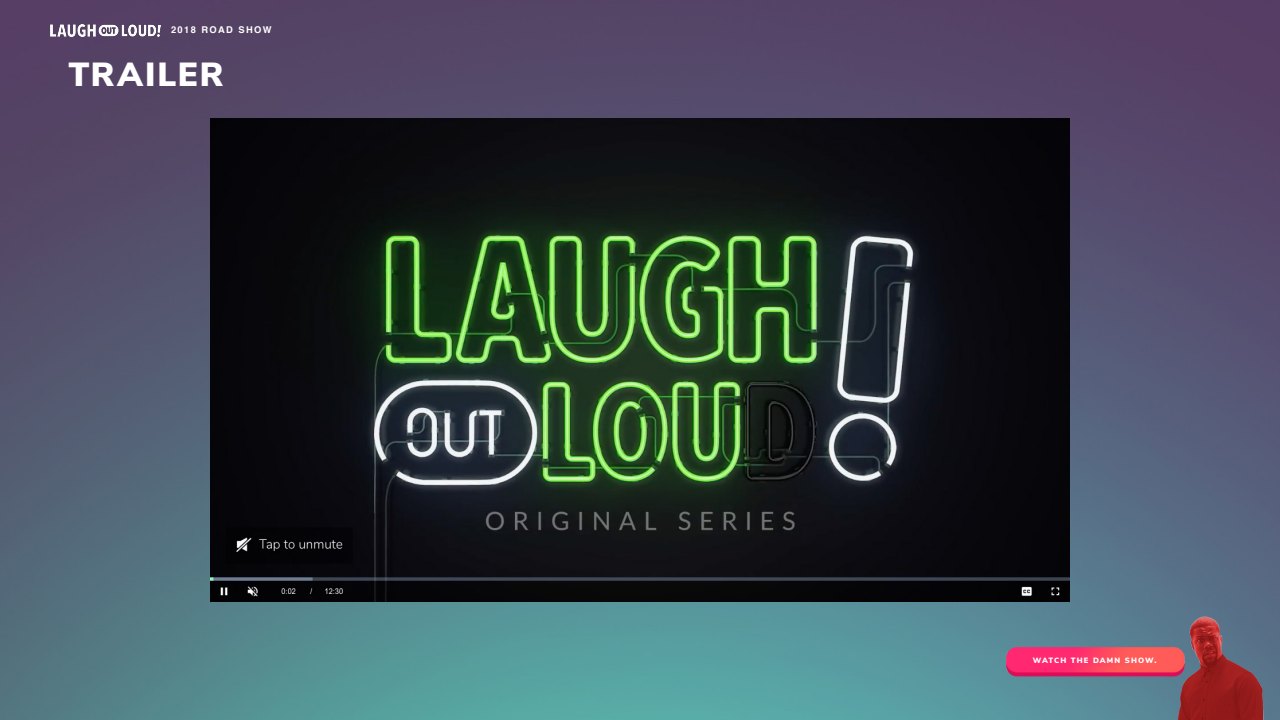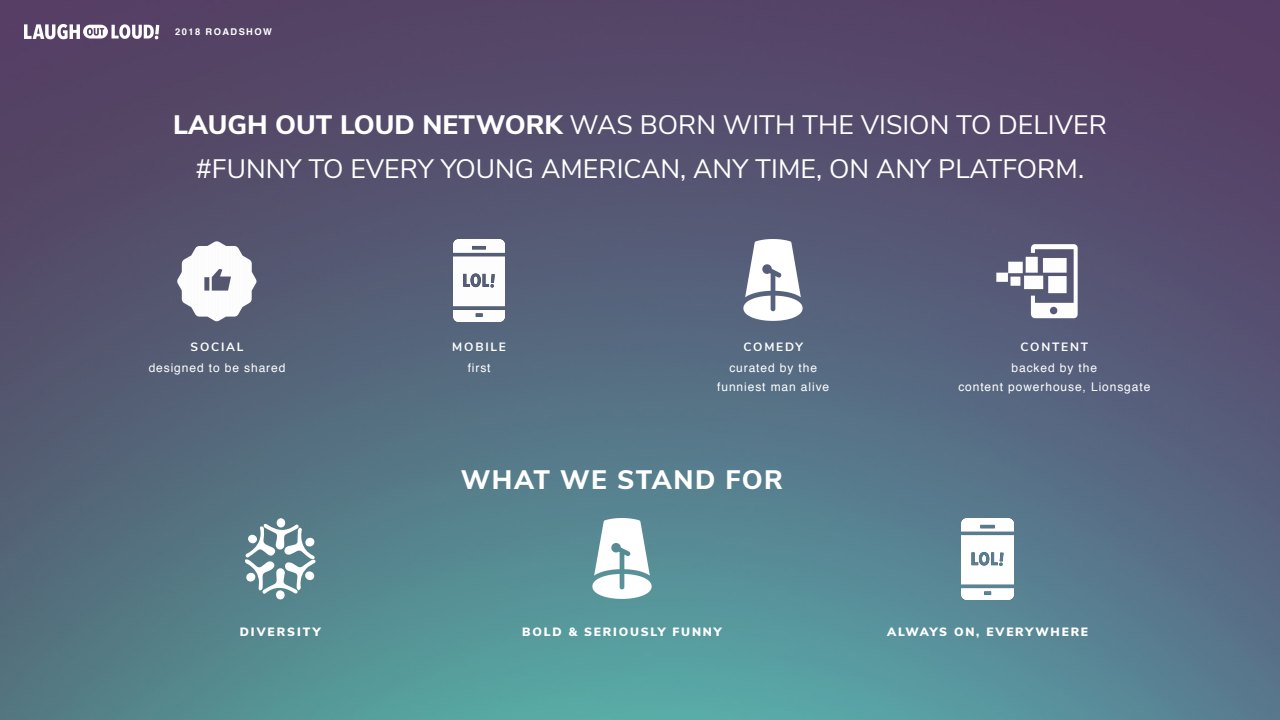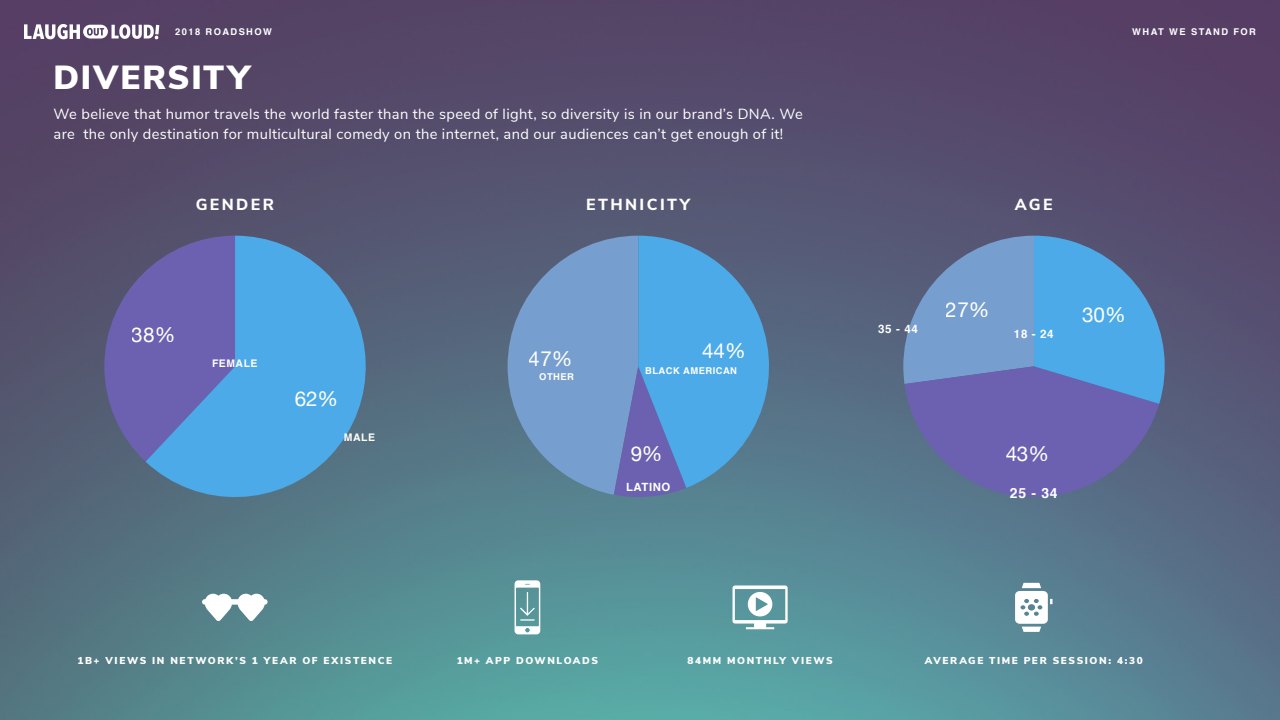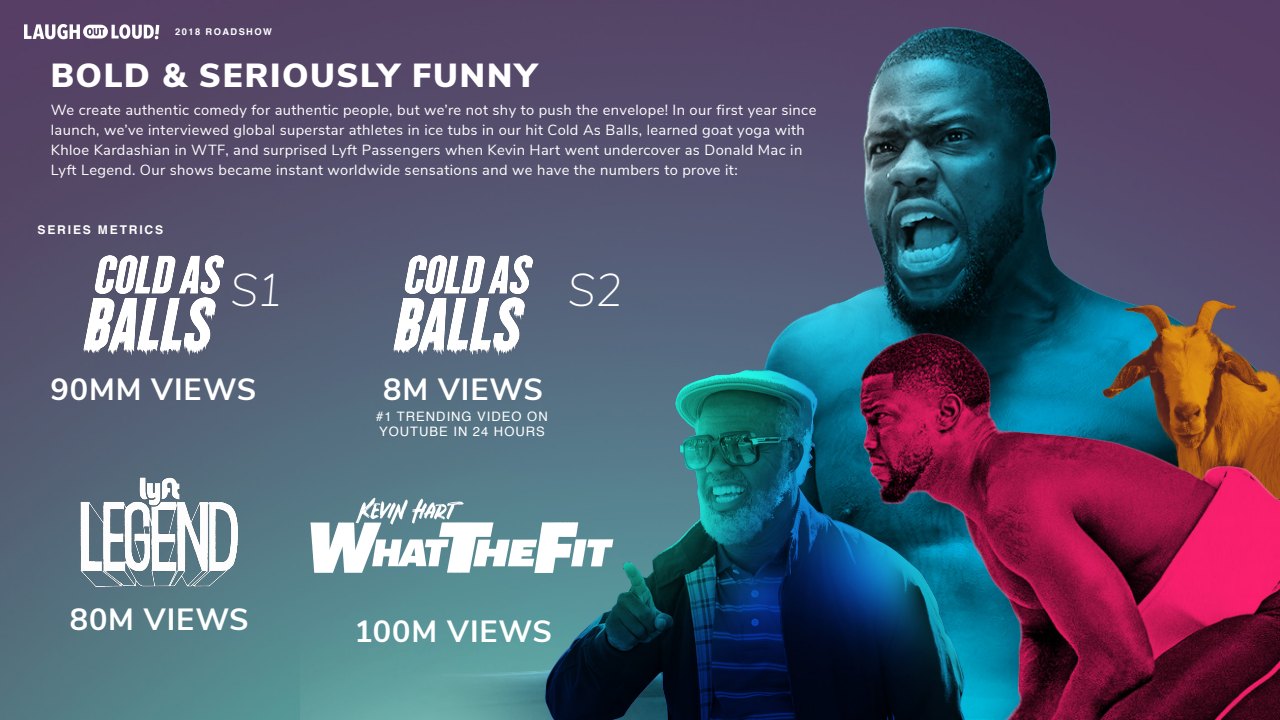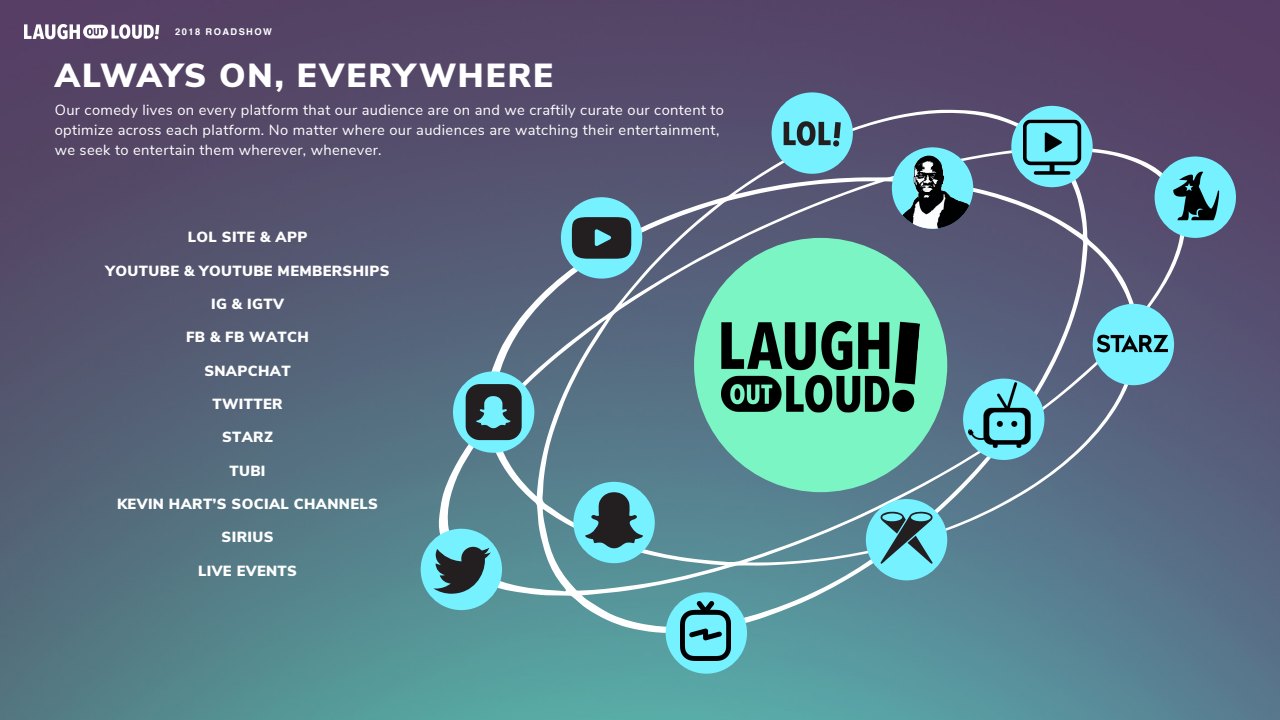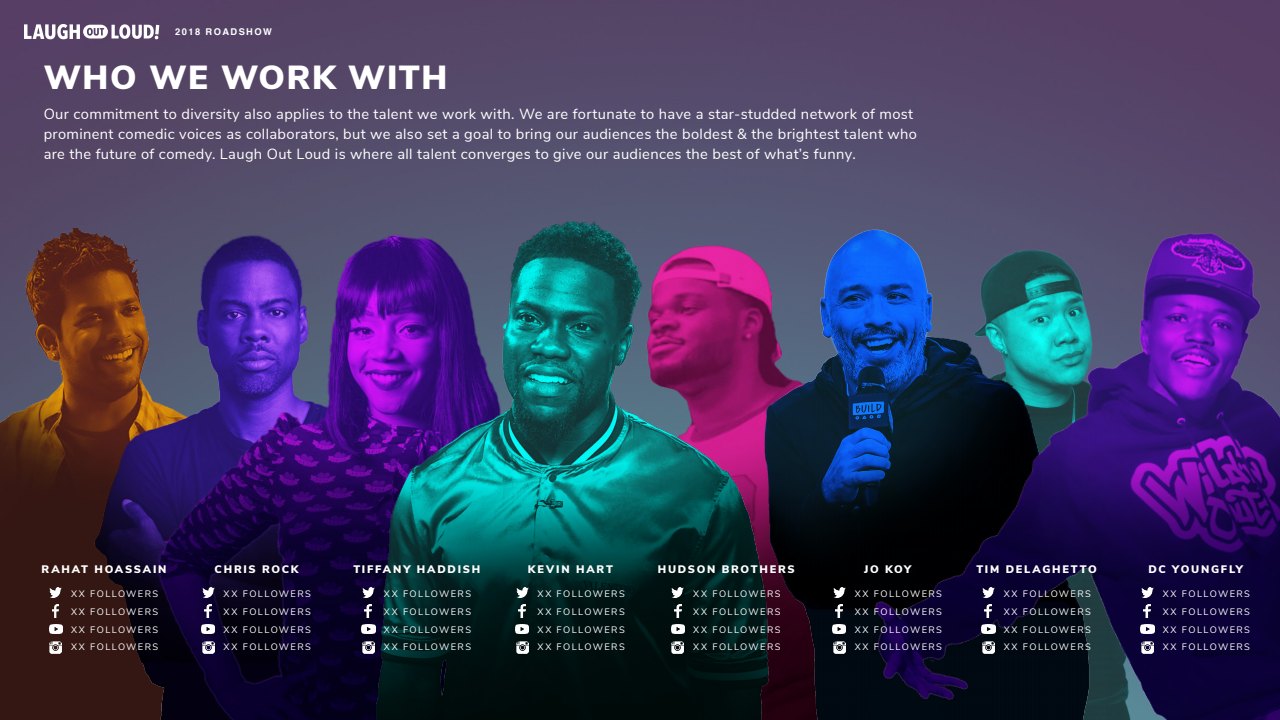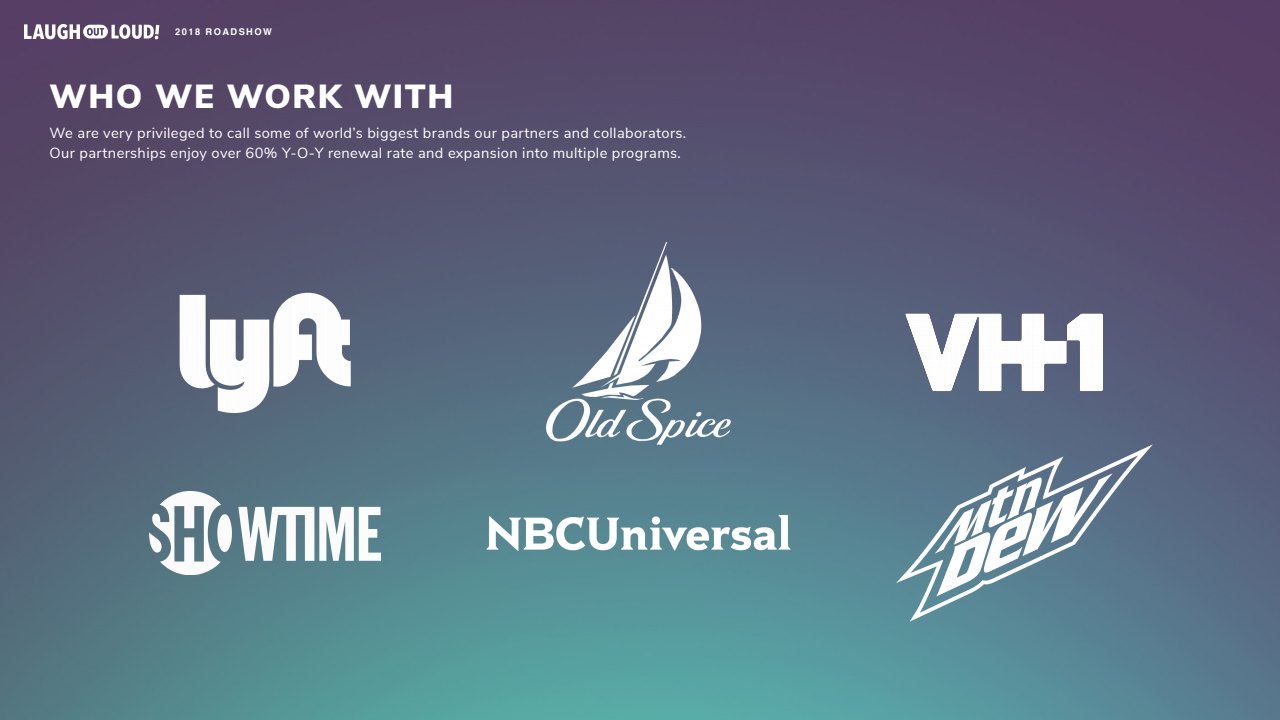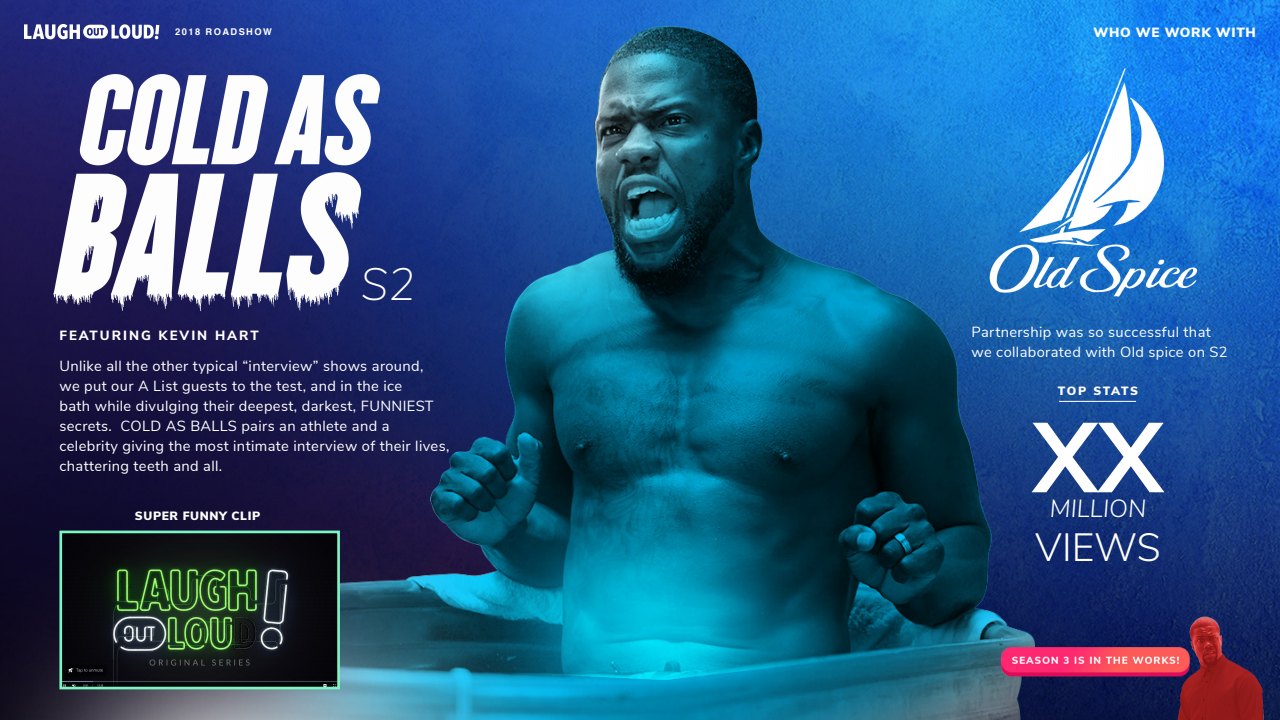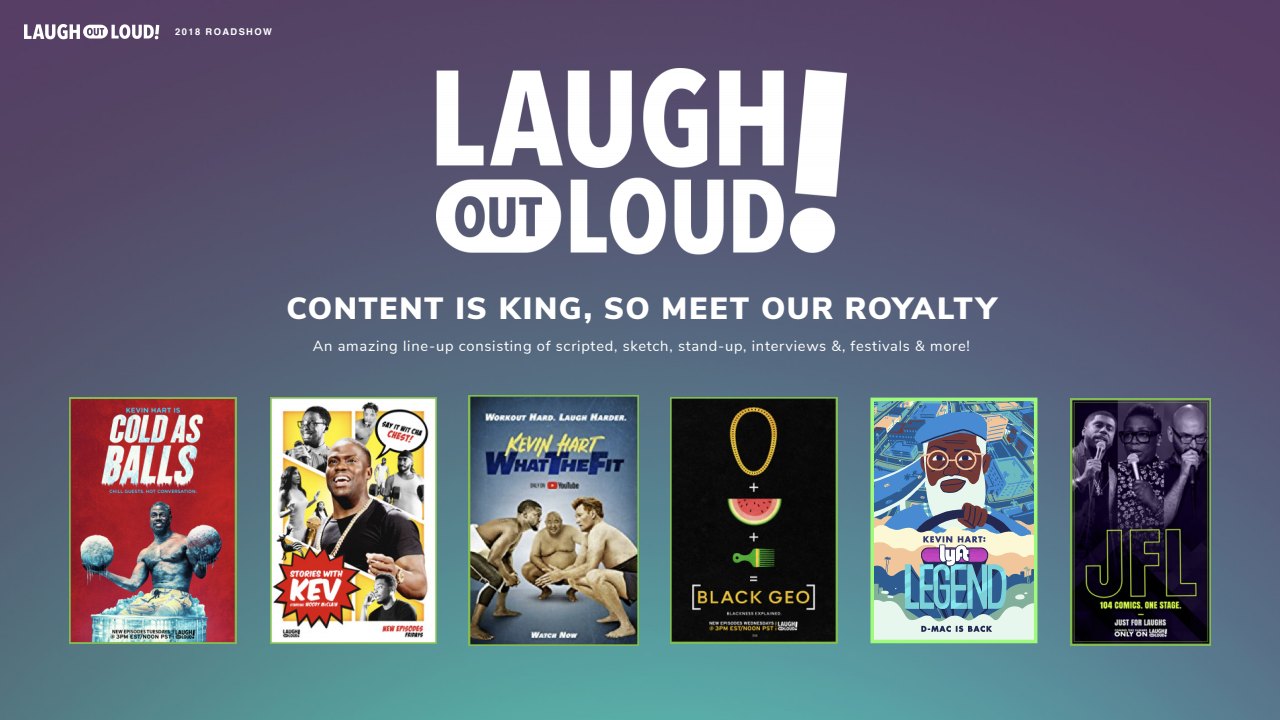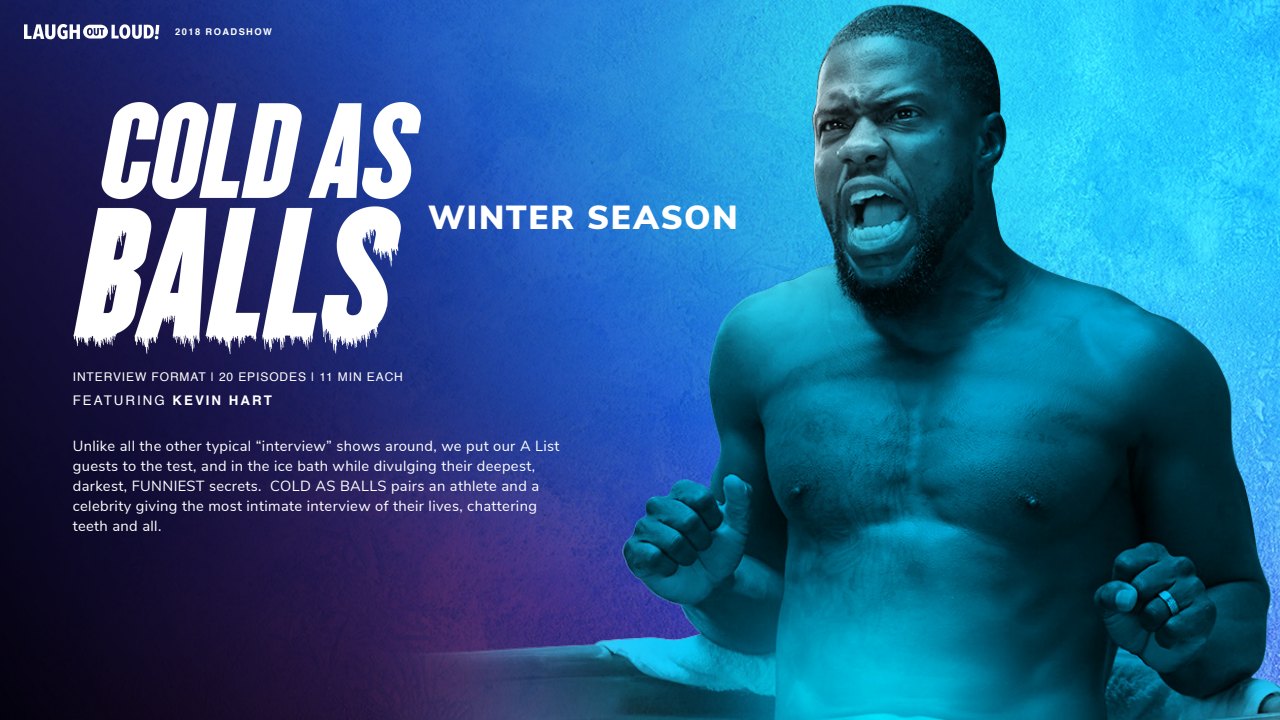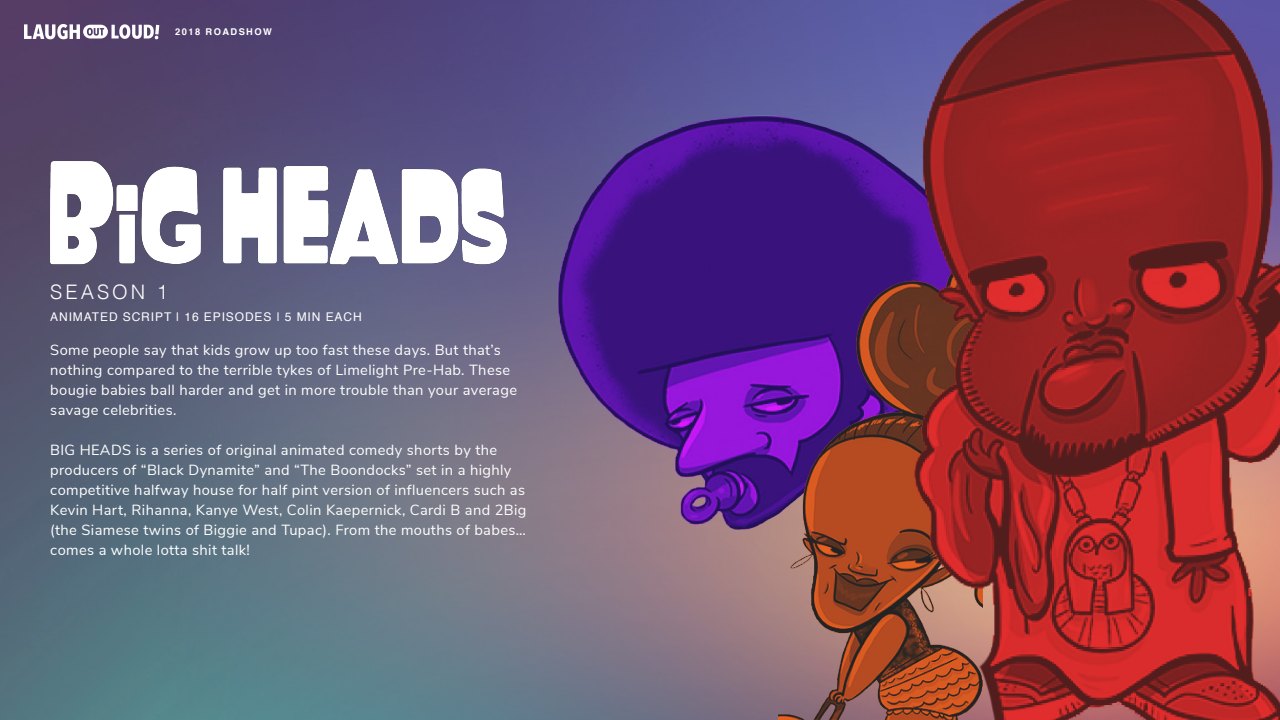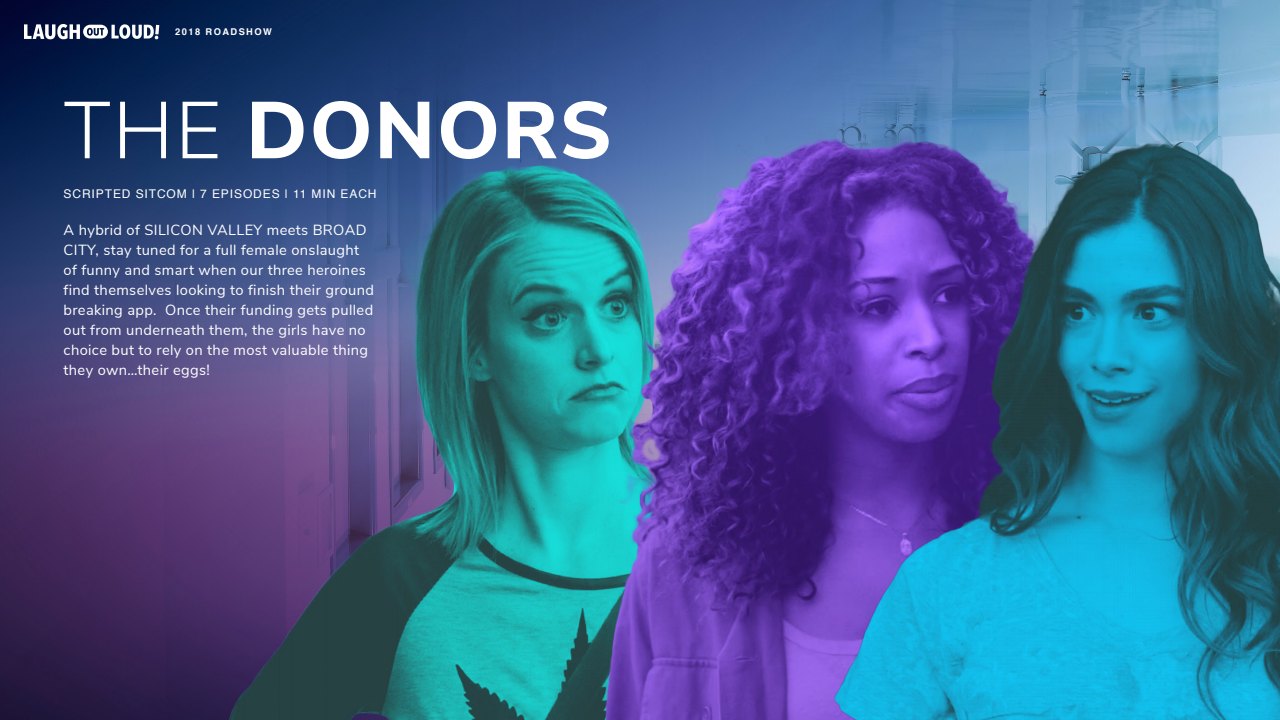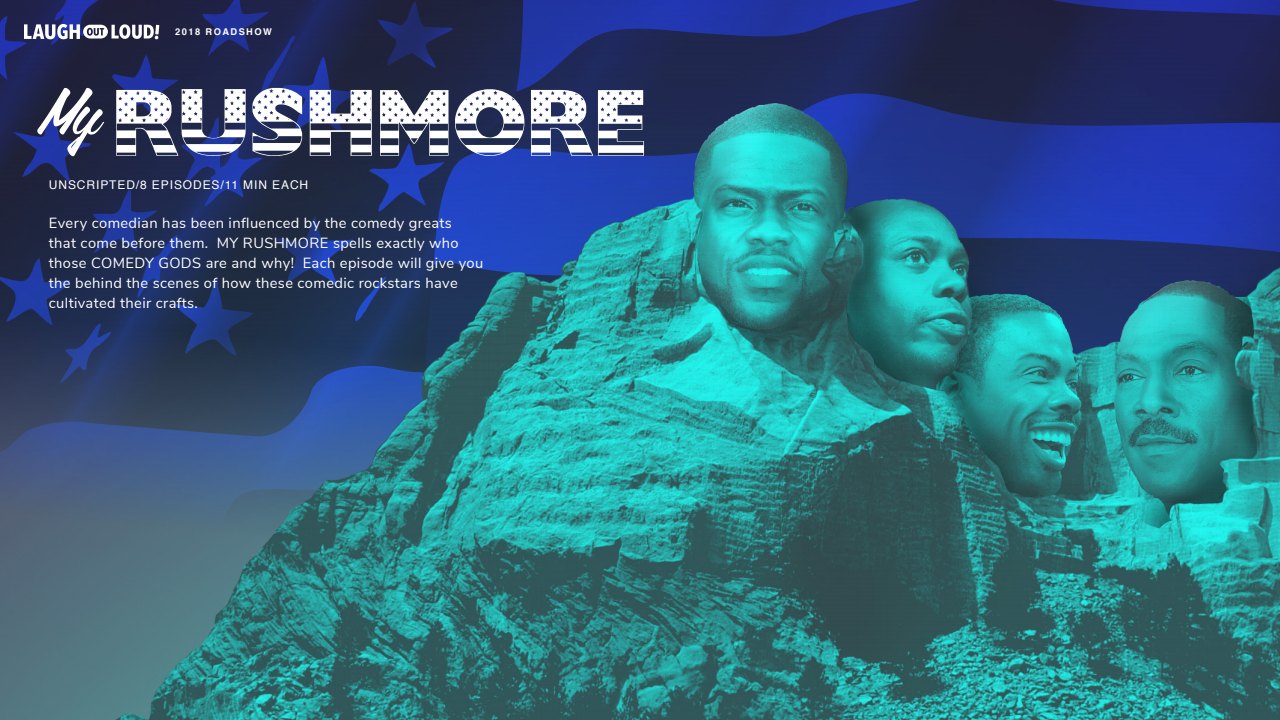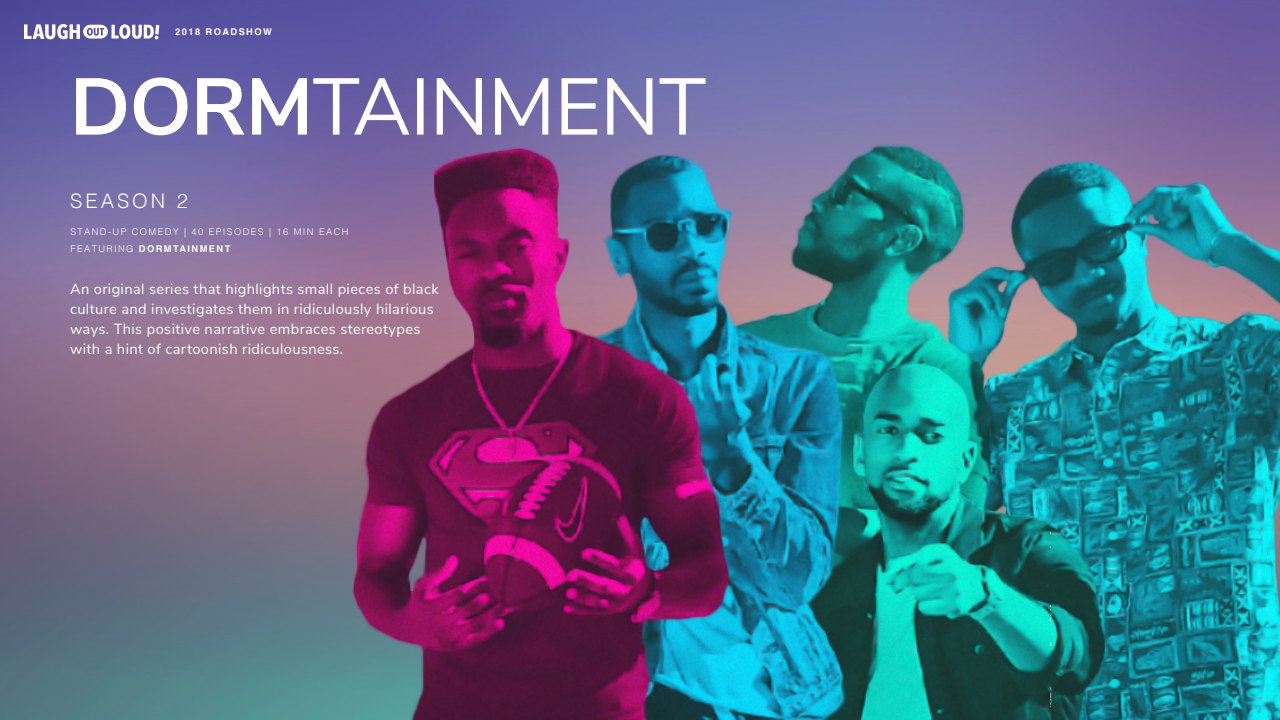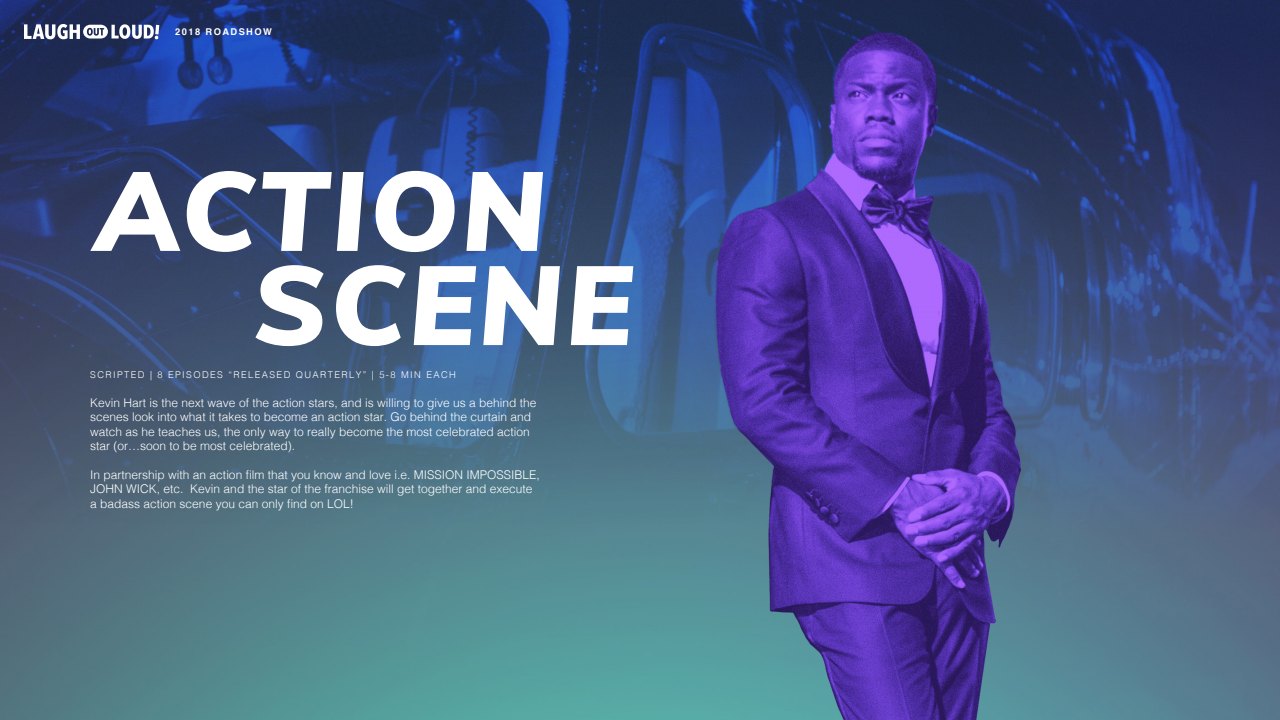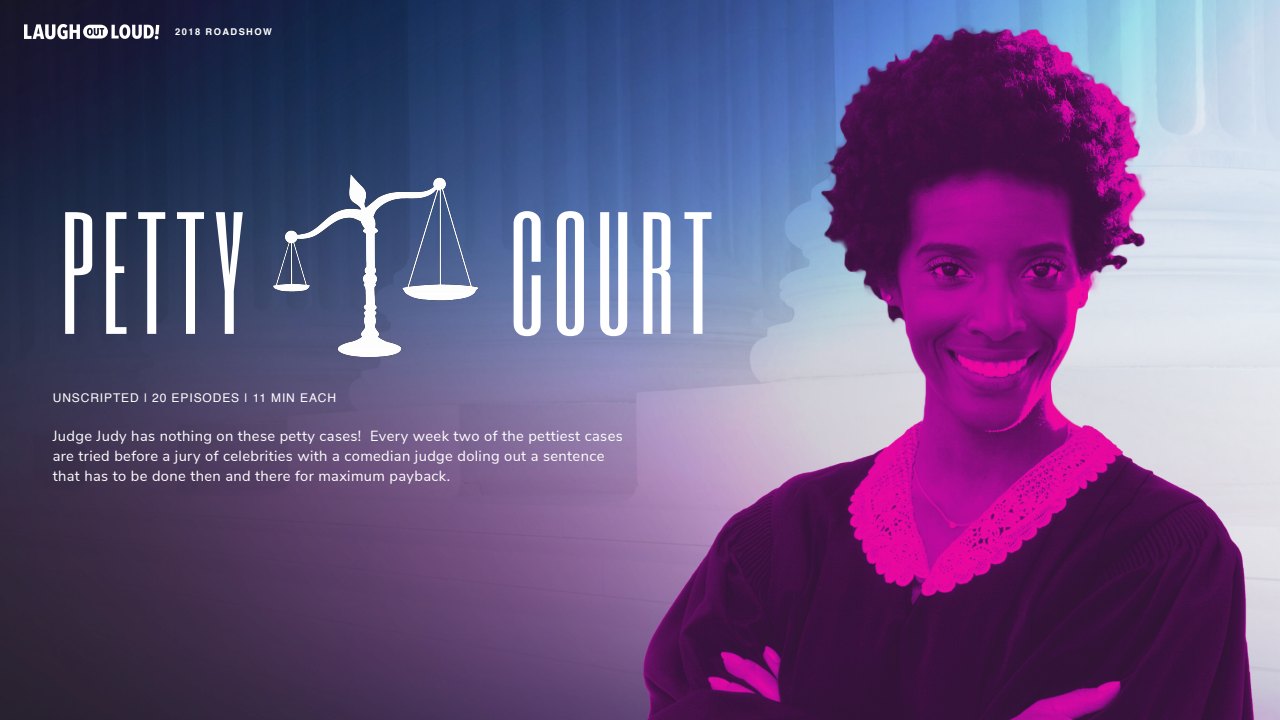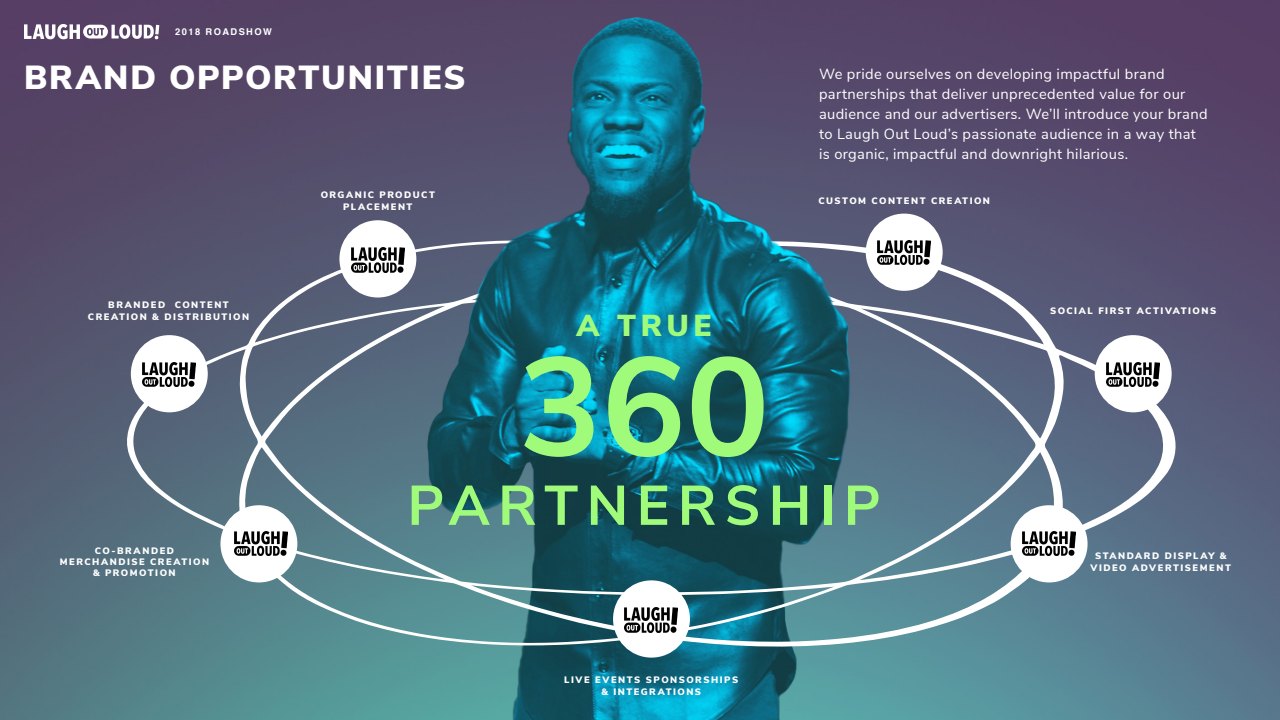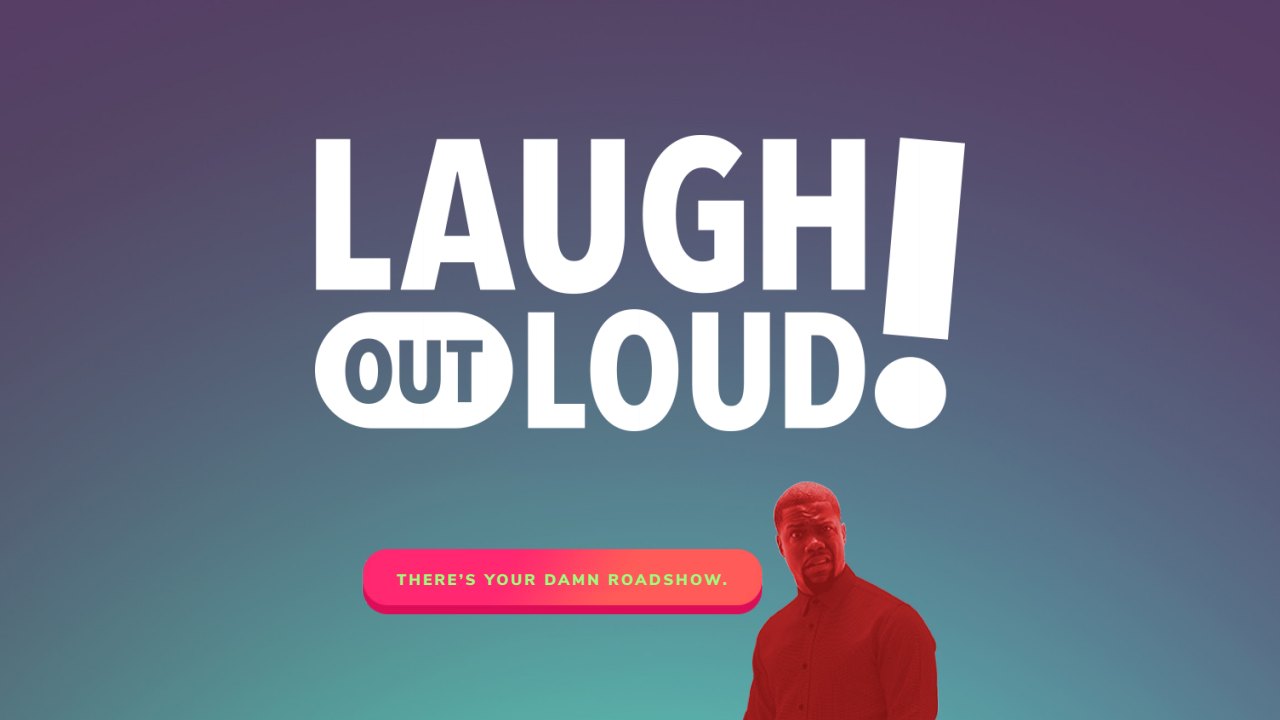 ---
Role Graphic Designer – Presentation Graphics Art Direction

For Kevin Hart's Laugh Out Loud! Lionsgate
Up Next:
Presentation Deck Design - LOL! Content Slate Deck