TV Show Motion Graphics - Bring It!
Motion Graphics supportive work for Pilgrim Media Group.
Cosmically originated graphic art for motion graphics, I technically "art directed" the graphic direction for motion graphics. I love to add MEANING to whatever I do, this project has tons of hidden meanings and ideas, this high level of creativity allows me to reach further into more ideas. Happens all the time.
I'm working with a motion graphics team to turnkey Taking existing lower-third motion graphics, I 'rotoscoped' competing drag racing cars with Photoshop using vector masks.
I then enhanced the resulting masked cars with adjustment layers to make them appear like Hot Wheels/Matchbox car toys. I pushed the contrasts, saturations, leveled out overall tones to accomplish my goals. I put this kind of effort because I enjoy making things look, and all within time constraints and workload considerations.
I also made sure all effects layers, animations were consistent, and in place, inserting name text and everything one does with After Effects.
My boss took my graphic art and ran with it and created this beauty.
How'd I get here? What am I doing!?! But… I like it.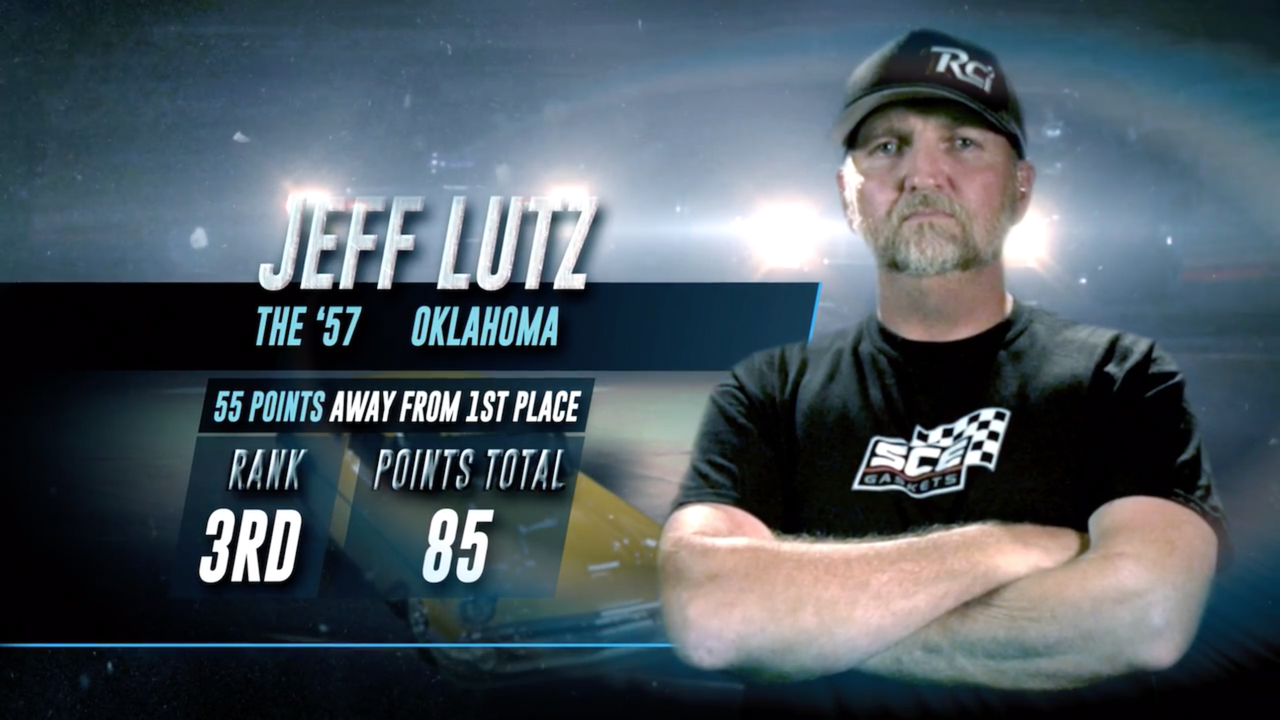 ---
Role Graphic Artist/Roto-Artist

For Pilgrim Media Group
Up Next:
Photoshop 2.5 D Masking, Rotoscoping Composite Work